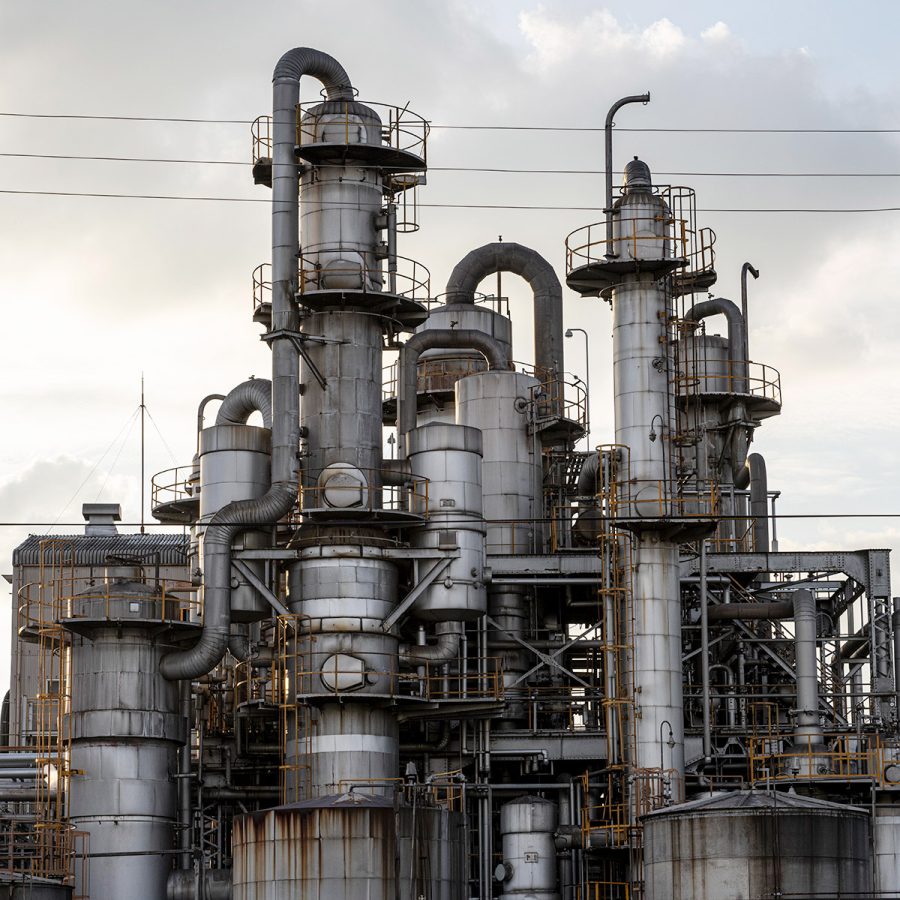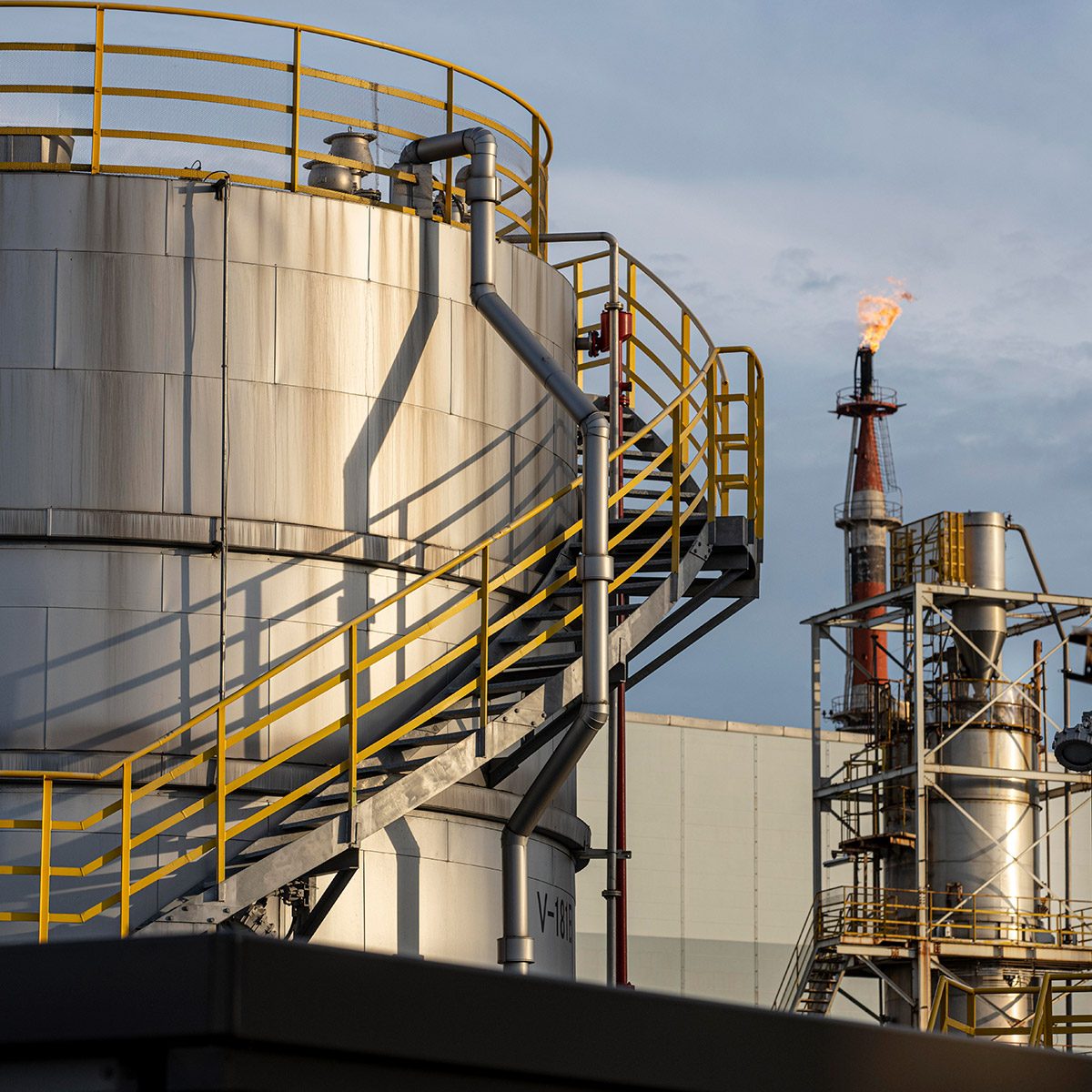 Best Angola Metal Industries
Acetylene gas is a key component in many industrial processes, and at Best Angola Metal, we are committed to providing our customers with the highest quality acetylene gas available. Our Acetylene Plant is equipped with the latest technology and equipment to ensure that we produce acetylene gas that meets or exceeds industry standards for purity, safety, and reliability.
Our Acetylene Plant has the capacity to produce large volumes of gas to meet the needs of a variety of industries, including welding, cutting, and chemical manufacturing. We understand that our customers rely on us to provide them with high-quality and dependable gas supplies, which is why we adhere to strict quality control measures and employ the latest safety protocols and equipment.
At Best Angola Metal, we believe that customer service is paramount. Our experienced team is available to answer any questions you may have and to provide guidance on the best gas solutions for your specific needs. We pride ourselves on providing exceptional customer service and support, and we are committed to delivering the highest level of satisfaction to our customers.
Our Acetylene Plant is just one of the many industrial roots we have at Best Angola Metal, and we are dedicated to providing the best possible products and services to our customers. If you need a reliable source of high-quality acetylene gas, look no further than Best Angola Metal. Contact us today to learn more about our Acetylene Plant and how we can meet your gas needs.