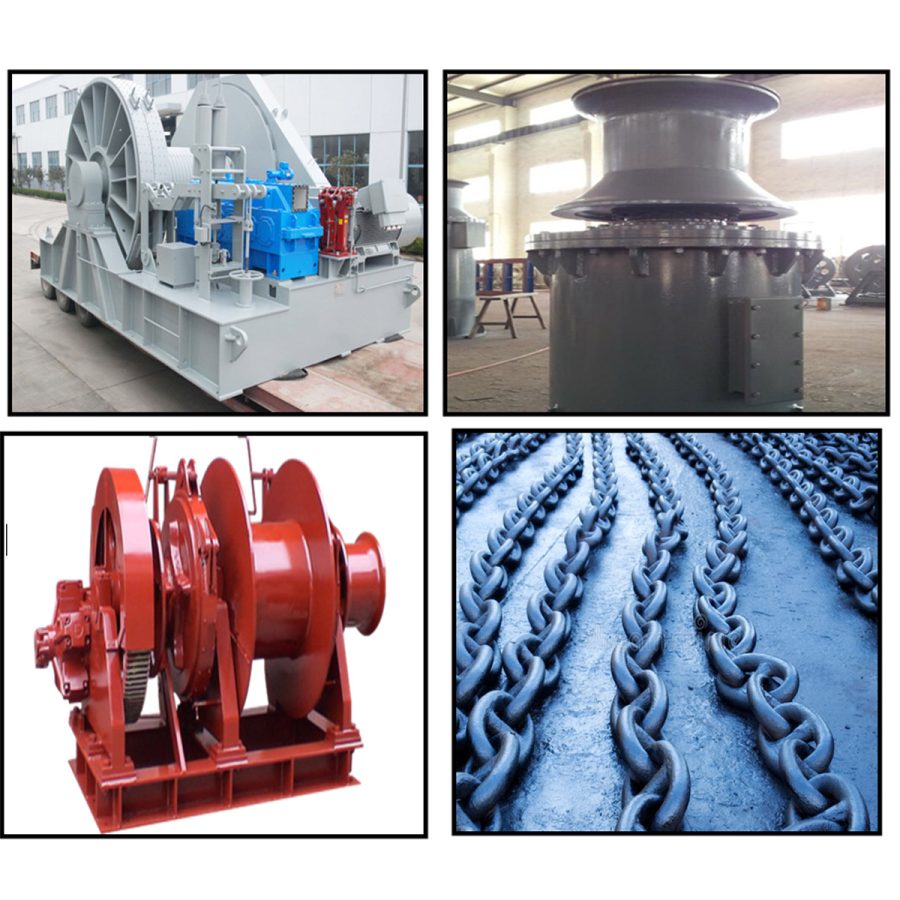 Best Angola Metal : Machines
Powerful Machinery for Efficient Operations: Our Arsenal of Equipment
Best Angola Metal, Lda is a leading provider of shipbreaking services in Angola, equipped with state-of-the-art facilities and an experienced local team. We take pride in offering a wide range of heavy machinery, including winch machines, cranes with a capacity of 250 tons, trucks, and underwater equipment for divers.
Our cutting process is carried out through gas cutting, which is why we have established oxygen plants in Luanda, Soyo, and Cabinda, making cutting operations more efficient and effective. Additionally, we own our own Industrial Gases Plants in Angola, ensuring that we have a reliable supply of industrial gases like oxygen, nitrogen, and acetylene.
Our team is equipped with different machineries, tools, transport, and logistic facilities to ensure that every operation is carried out seamlessly. We take pride in our well-trained local team with recognized skills in shipbreaking.
Our heavy winch machines and chains are specifically designed for shipbreaking, allowing us to break down boats with ease and efficiency. We use this machinery for our latest operation of boat breaking, which we provided as a service to Sonasurf in the Base of Sonials in 2021.
At Best Angola Metal, Lda, we are committed to providing high-quality shipbreaking services that meet international standards, while also prioritizing safety and environmental protection. Our dedication to excellence has made us a trusted partner for businesses in Angola and beyond.