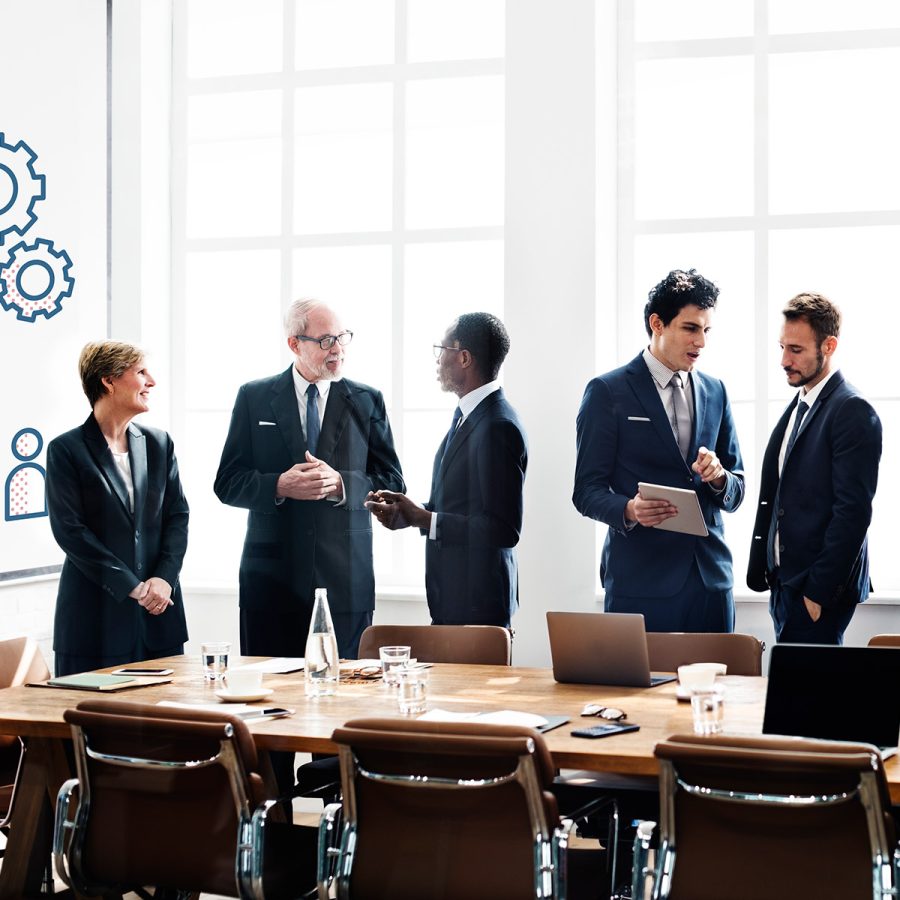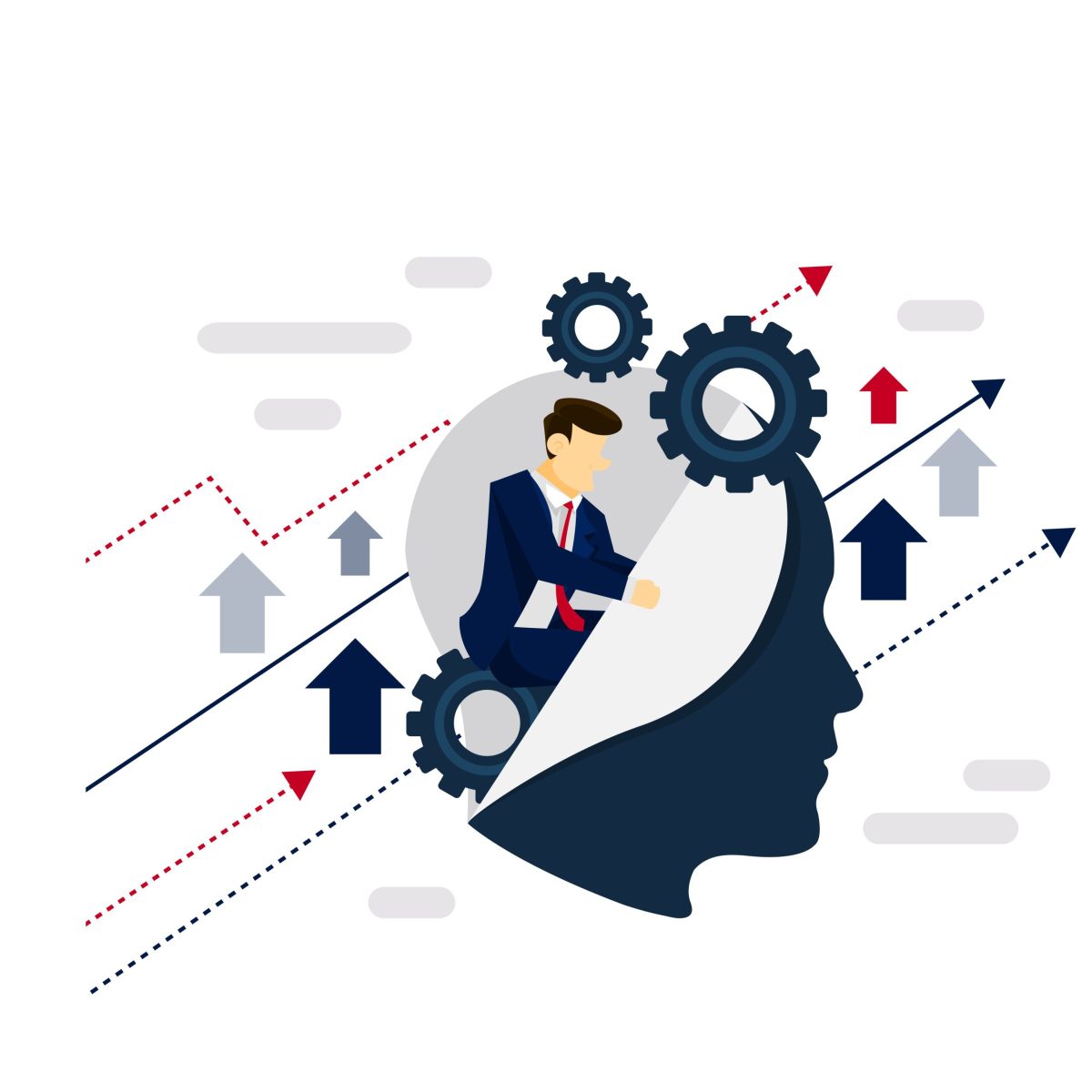 Best Angola Metal : Operation Success
Breaking Ships Safely: Best Angola Metal's Winning Formula for Operational Success
Looking for a reliable partner for ship breaking operations? Look no further than Best Angola Metal. Our technical team has the expertise and experience to produce Ship breaking Operational Plans that ensure success from start to finish. We prioritize safety and environmental protection, following international regulations and plans to safeguard both the environment and human lives.
Our operational plan is a joint effort of our Ship Breaking Operation Manager, HSE Advisor, and Supervisors who conduct surveys and studies before, during, and after each operation. We use various techniques, such as Operation Procedures, Operation Planning, Operation Risk Assessment, and Management, Schedule and Process Improvement, to maintain control over the wreck removal operation.
Before starting any operation, we follow strict operational procedures to reduce and/or avoid losses. Our operation planning includes determining conditions, making an inventory of general costs, defining phases of possible operation tasks, and preparation of the schedule and commitments after plan approval.
Risk assessment and management is a crucial part of our operations. We identify and analyze risk areas and develop options for leading and controlling risks. Our HSE team monitors the risk management process and provides information on all detected risks. We classify quantitative and qualitative risks and develop a risk response plan for monitoring and risk control. The risk management plan aims to handle, plan and carry out the risk management activity during the operation.
Our scheduling and process improvement include the use of important instruments like the schedule and diagram to define and detail the activities to be carried out during an estimated period. Our technical team sees any operation as a possible task to perform, and we believe in our capacity to deliver satisfactory results, ensuring greater confidence to our potential customers.
At Best Angola Metal, we offer creative, innovative, and SEO-friendly solutions for your ship breaking operations. Contact us today and let us help you achieve your goals with the highest level of safety and environmental protection.