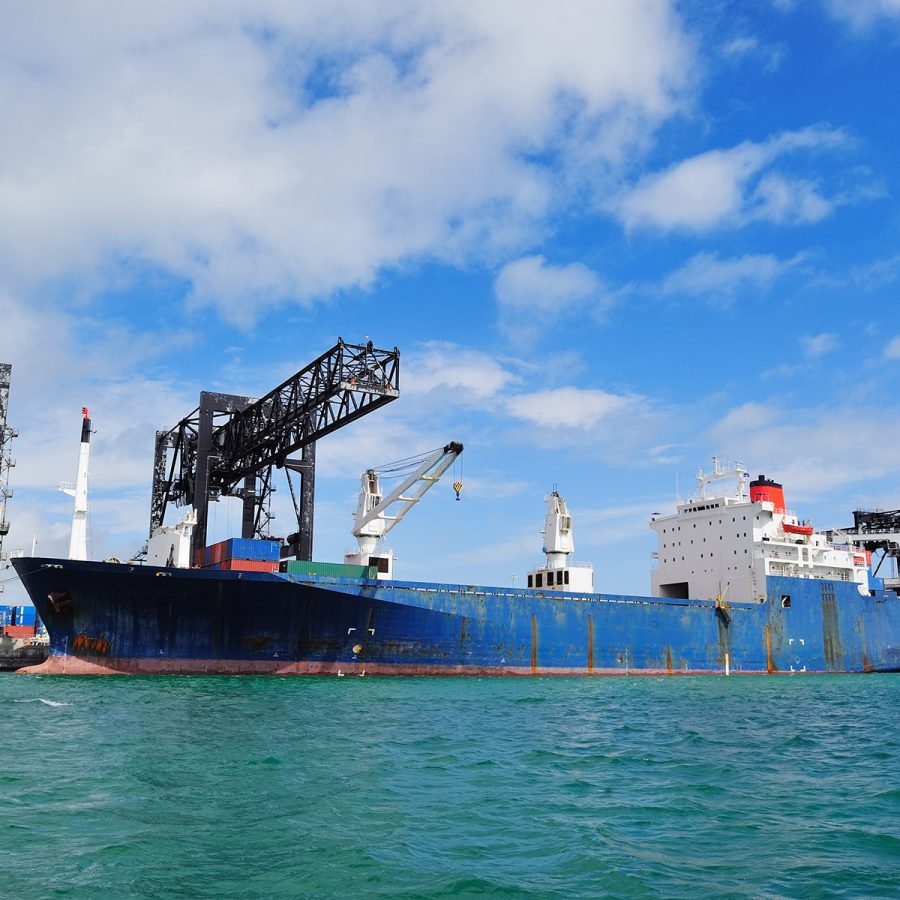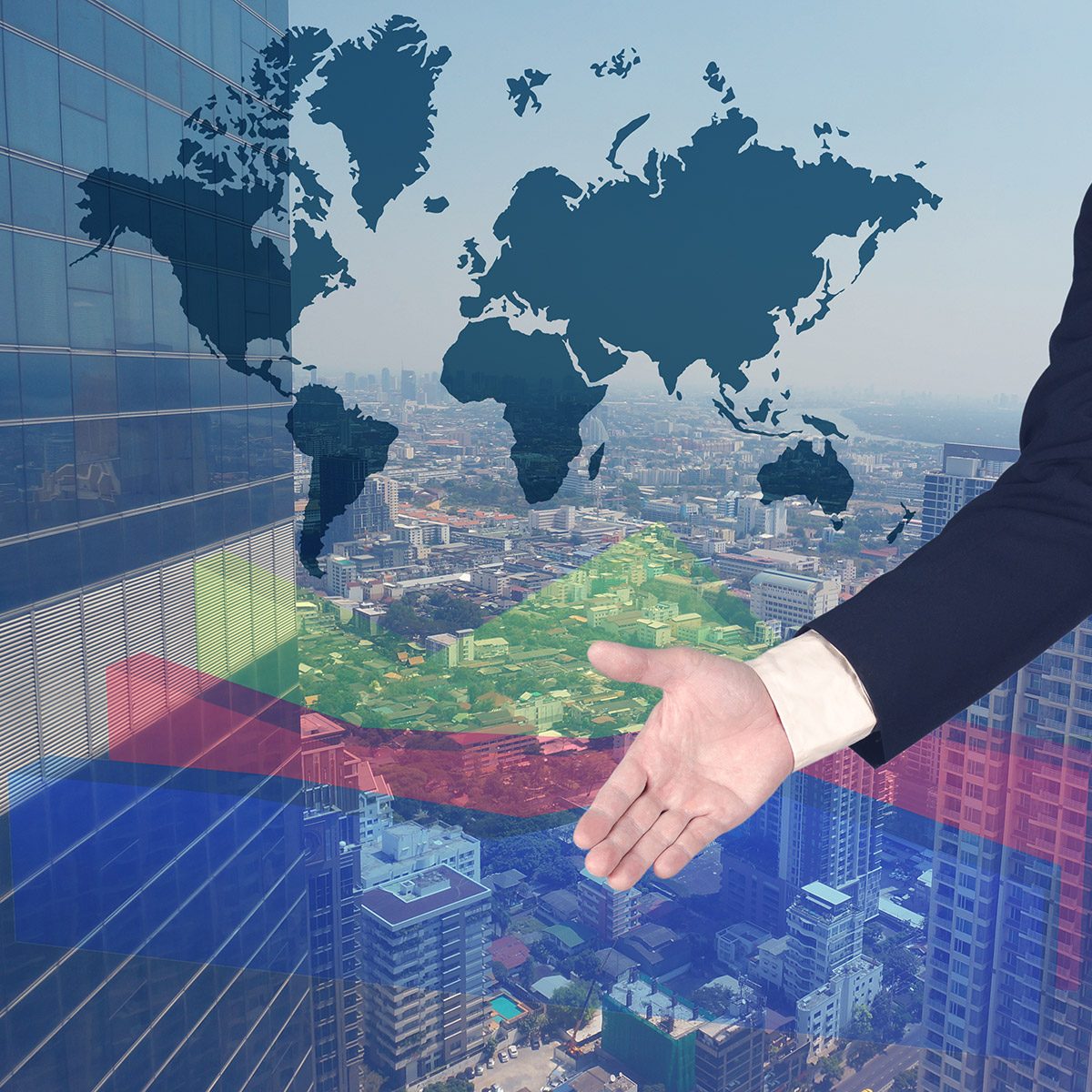 BEST ANGOLA COMMERCIAL, LDA
Best Angola Commercial, Lda is a dynamic import and export company located on Rua 7ª Avenida do Cazenga, in the bustling Province of Luanda. Established in 2012, the company has quickly made a name for itself in the industry, thanks to its dedication to providing top-notch services to its clients.
As a general trading company, Best Angola Commercial specializes in the import and export of a wide range of products, including food and beverages, construction materials, electronics, and much more. Their extensive network of suppliers and clients enables them to source and distribute high-quality products across the world, ensuring that their clients receive the best possible service.
What sets Best Angola Commercial apart from its competitors is its commitment to excellence. Their team of experienced professionals works tirelessly to ensure that every transaction is completed efficiently and accurately, from the initial inquiry to the final delivery. They place a high value on building strong relationships with their clients, and their personalized approach ensures that every client receives the attention and care they deserve.
In addition to their import and export services, Best Angola Commercial also offers a range of additional services, including warehousing and logistics, customs clearance, and documentation assistance. Their goal is to provide a one-stop-shop for all their clients' trading needs, making it easy for them to do business.
Overall, Best Angola Commercial, Lda is a top-tier import and export company that offers exceptional services to its clients. Their commitment to excellence, personalized approach, and wide range of services make them an ideal partner for anyone looking to engage in global trade.