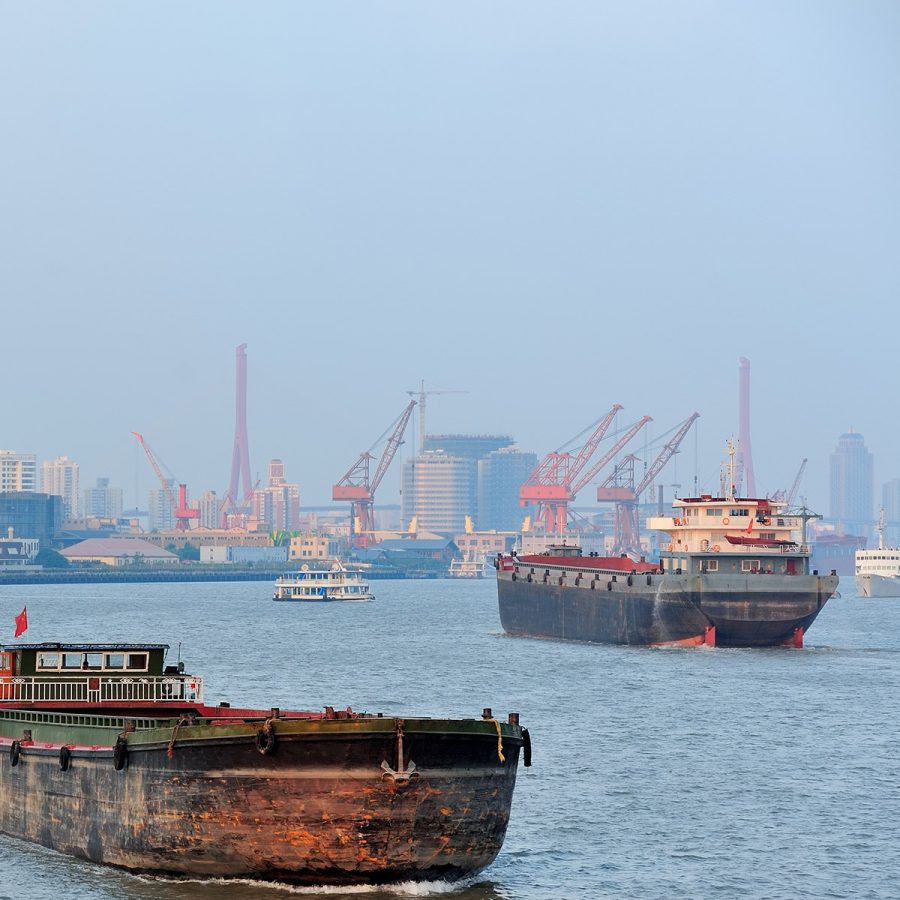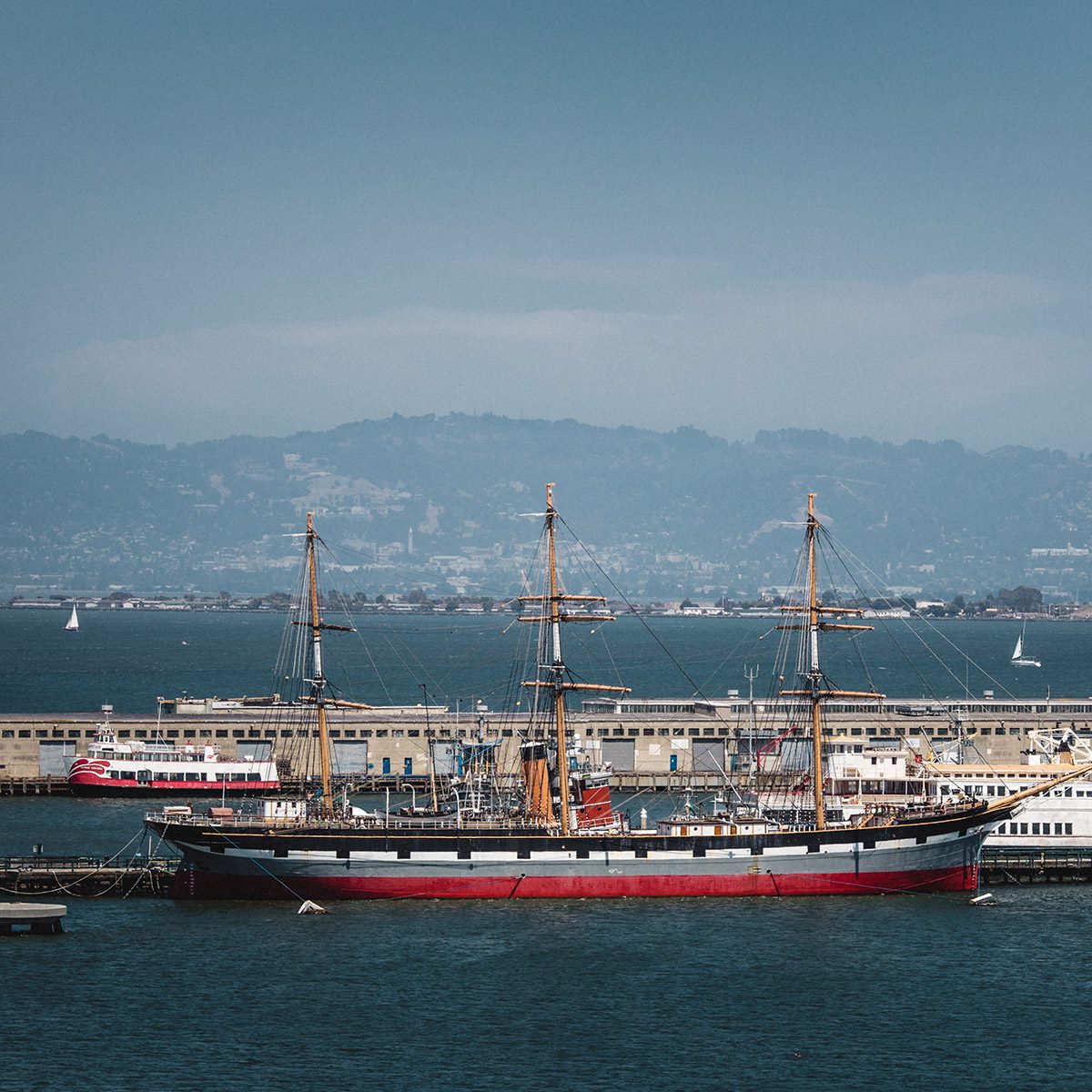 "The Visionary Minds Behind Best Angola Metal: A Tale of Two Brothers and Their Journey to Building an Empire"
Meet the masterminds behind the success story of Best Angola Metal – Mr. Vinodray Himatlal Kapasi and his brother Mr. Gunvantrai Himatlal Kapasi. Born and brought up in India, the Kapasi brothers started their journey in the business world with a family company, venturing into general trading and import-export. With time, they gained experience and expertise in shipbreaking operations, which propelled them towards the top of the industry.
In the 1970s, the Kapasi brothers traveled to Europe, including Belgium, where they developed business partnerships. Later on, in the 1990s, they visited several African countries for business purposes. However, it was not until 2002 that they arrived in Angola, where they conducted a market study and identified a gap in the market for scrap and other services.
With their experience and expertise, the Kapasi brothers realized the potential in scrap business and decided to establish a steel industry that produces rebars recycled from shipwrecks, which can be used in the civil construction industry. Moreover, they identified a need for industrial gases and services suppliers for the oil companies operating in Angola, which led them to set up industrial gases plants and provide services to the oil industry.
Their market study also revealed the presence of many shipwrecks lying abandoned on the beaches of Luanda and other provinces of Angola, including Lobito, Soyo, and Cabinda. The Kapasi brothers seized this opportunity to initiate shipbreaking operations, and soon, Best Angola Metal became the go-to company for 90% of oil companies based in Sonils, Kwanda, and Malongo.
Today, Best Angola Metal boasts an expert team of 40 foreign technicians with vast experience from India, making them the most experienced company in shipbreaking operations in Angola. They have carried out onshore and offshore operations, and whenever possible, they use dry docks for their operations, as it is more environmentally friendly, containing all spillages and making them easier to clean up. However, when cost is a concern, they opt for floating as a cheaper alternative.
In conclusion, the Kapasi brothers' foresight, experience, and expertise in the business world have led to the establishment of Best Angola Metal, a leading company in Angola's scrap and shipbreaking industry. Their commitment to providing quality services has earned them an excellent reputation, making them a preferred partner for oil companies and other industries.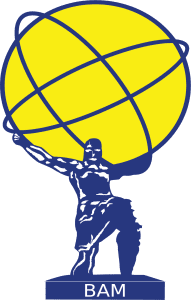 Get to know the story of Best Angola Metal, Lda – a company that started with a vision to transform scrap metal into new usable material, and ended up becoming a driving force in Angola's economy.
In 2004, two Indian brothers, Vinodray and Gunvantrai Kapasi, saw an opportunity in Angola's scrap metal market. They established Best Angola Metal, Lda (BAM), a duly incorporated company under the Law of Angola, with its headquarters located in the vibrant city of Luanda, at Rua 7ª Avenida do Cazenga.
Led by Mr. Vinu Kapasi, BAM's Director General, the company quickly became a leading player in the metal transformation industry in Angola. BAM's vision was not only to recycle scrap metal but also to produce industrial gases such as oxygen, nitrogen, and acetylene. Their innovative recycling process also included recycling of aluminum, batteries, plastics, radiators, and much more.
The company's success is evident in its registration with ANIP (Agência Nacional de Investimento Privado) under Law No. 11/03 of 13 May (Basic Law of Private Investment) in 2005. BAM's initial investment of USD 4,485,000.00 (four million, four hundred and eighty-five thousand US Dollars) led to the approval of a promising project that transformed Angola's industrial landscape.
Through BAM's tireless efforts and unwavering commitment to excellence, the company has become an essential player in Angola's economy. BAM has created employment opportunities and contributed significantly to Angola's social and economic development.
With a team of dedicated professionals, BAM continues to produce high-quality products and services that meet the growing demands of Angola's market. Whether you need scrap metal transformed into new usable material or industrial gases, BAM is your go-to company.
Choose BAM, and you're choosing a company that not only cares about your needs but also strives to make a positive impact on society and the environment.