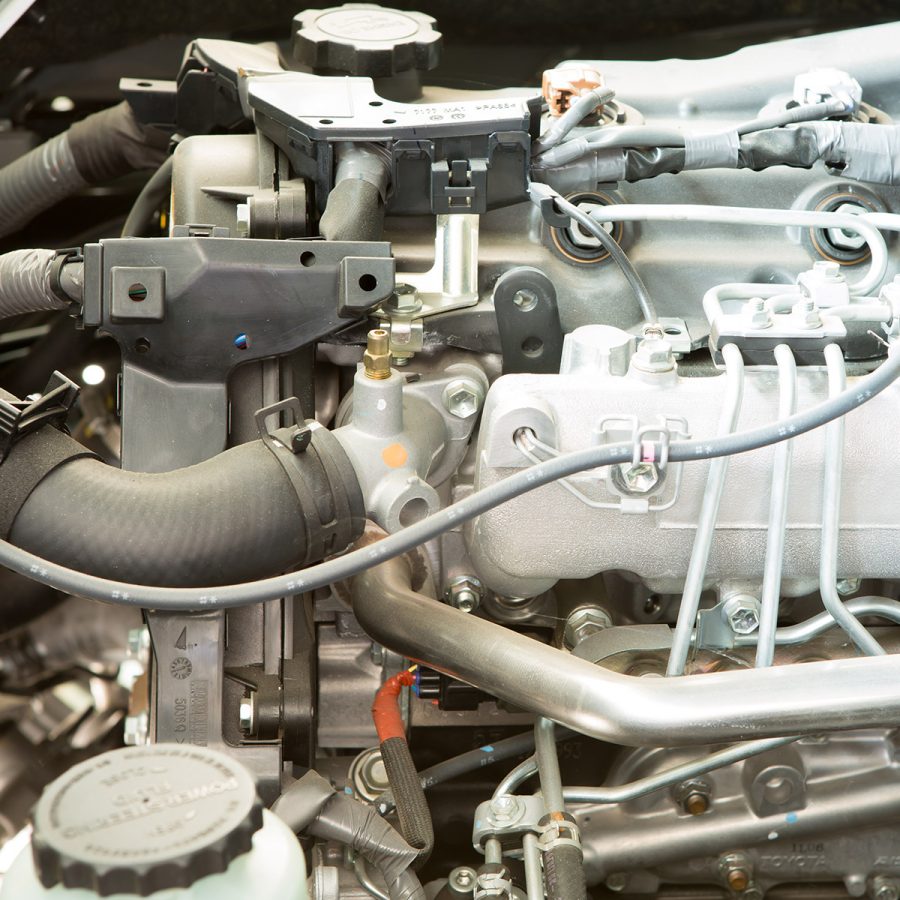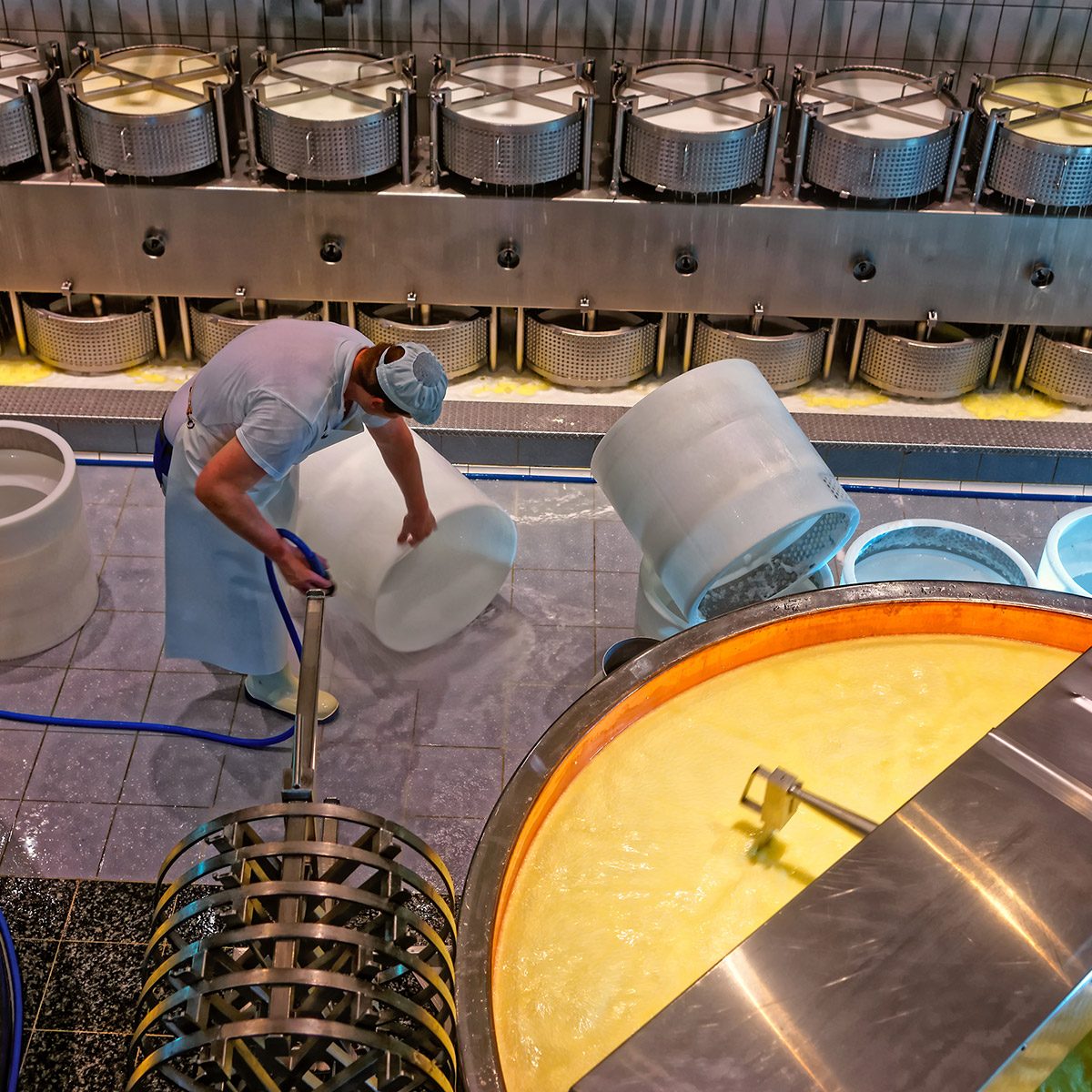 Best Angola Metal Industries
Welcome to Best Angola Metal, a leading industrial company in Angola that has been providing high-quality products and services since 2004. Our diverse range of businesses caters to a wide range of industries, and we are committed to delivering excellence and reliability to our customers.
At Best Angola Metal, we take pride in our extensive portfolio of businesses that include textiles, tile, automobile oils, vehicle tyres, chemical equipment, safety equipment, industrial gases, and plastic items. We offer a wide range of products and services that cater to various sectors and are committed to providing our customers with the highest quality standards.
Our industrial gases division produces oxygen, nitrogen, acetylene, argon, helium, hydrogen, and propane. We understand that these gases are essential in various industrial applications and therefore ensure that our products are of the highest quality and adhere to all safety standards.
Our plastic division produces over 500 different items, including roto plastic tanks with capacities ranging from 500 liters to 15,000 liters. We use the latest technology and processes to manufacture durable and reliable plastic products that cater to various industries.
At Best Angola Metal, we understand the importance of quality and customer satisfaction. We ensure that all our products are of the highest quality and undergo stringent quality control checks before they are released to the market. Our team of experts is always available to provide technical support and assistance to our customers whenever they need it.
Explore our Section to know  more about our products and services. Contact us today to find out how we can cater to your industrial needs.