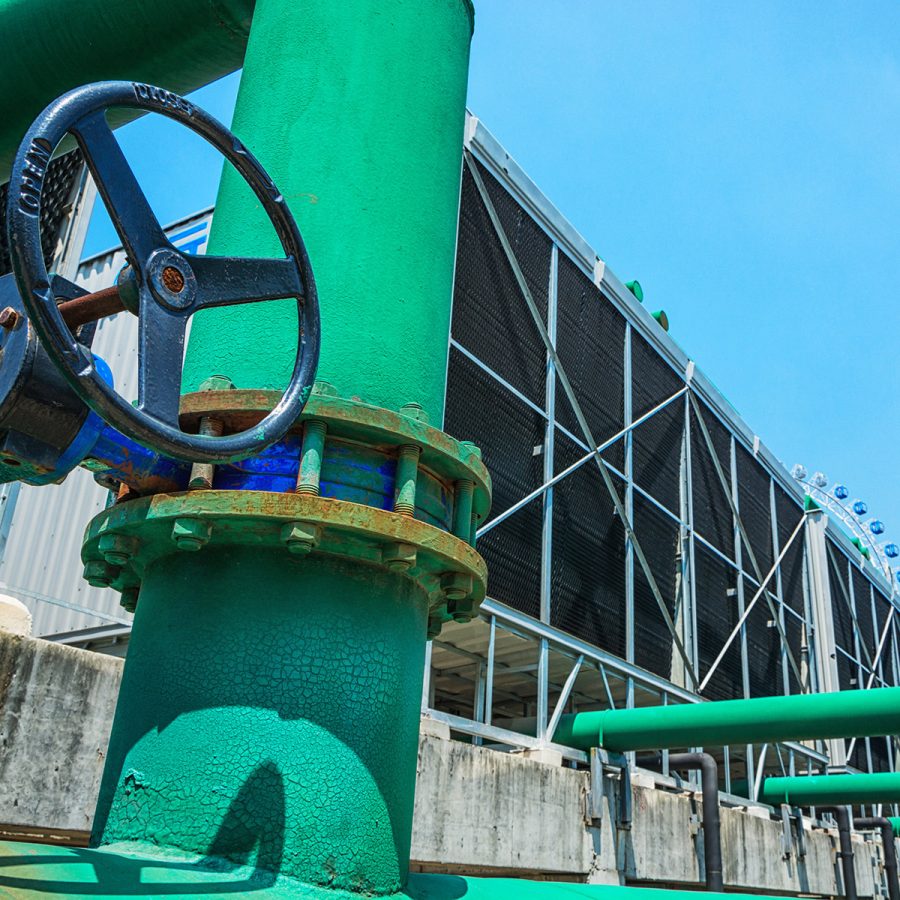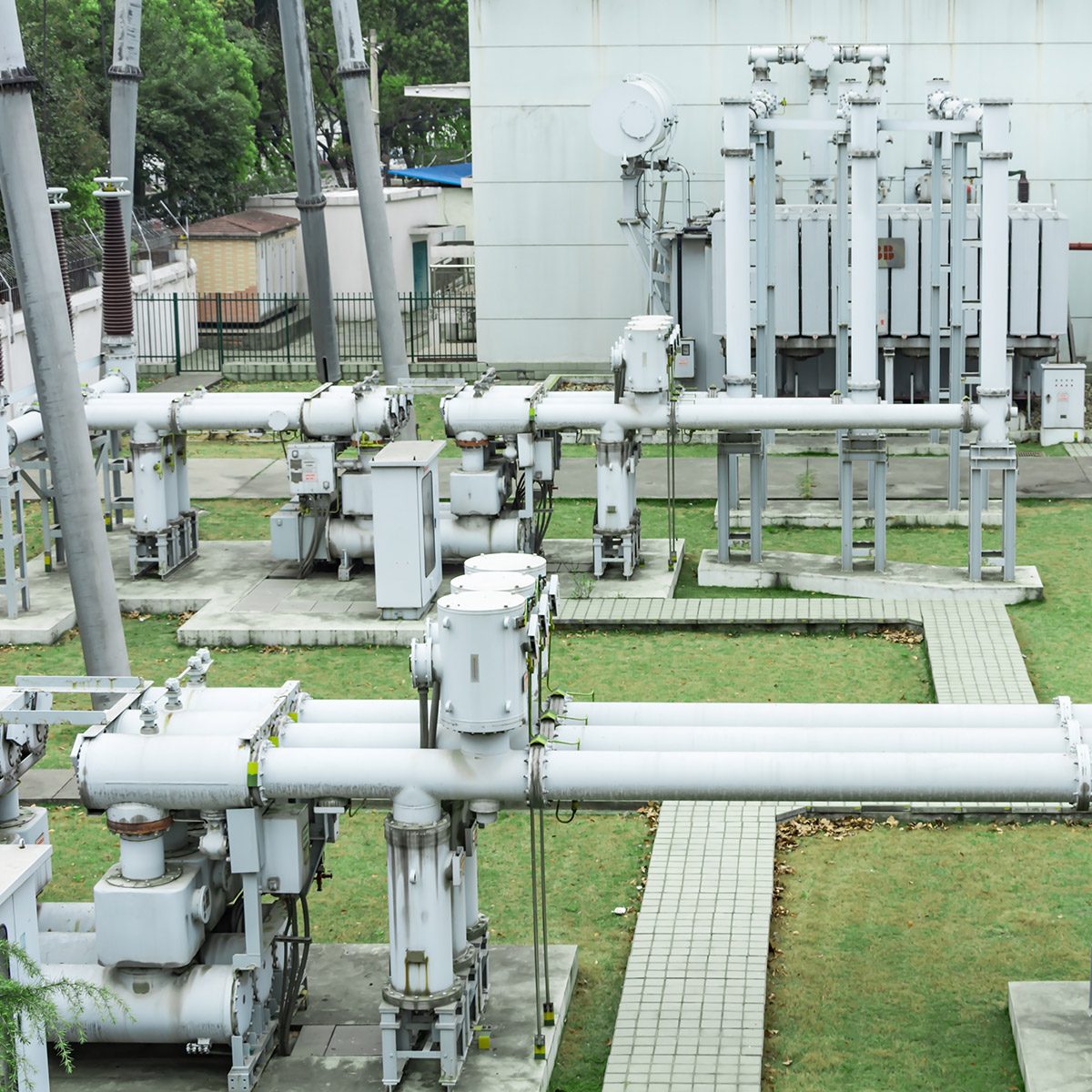 Best Angola Metal Industries
Oxygen and Nitrogen Plant
At Best Angola Metal, we are proud to offer a state-of-the-art Oxygen and Nitrogen Plant that produces high-quality gases for industrial and hospital use. Our plant utilizes cutting-edge technology and top-of-the-line equipment to produce oxygen and nitrogen gases of the highest purity levels.
Our Oxygen and Nitrogen Plant is capable of producing large volumes of gases to meet the needs of a variety of industries, including healthcare, manufacturing, and construction. The oxygen gas produced by our plant is perfect for medical use in hospitals, clinics, and emergency situations, as well as for welding and cutting in the manufacturing industry. Our nitrogen gas is also ideal for industrial use, particularly in food packaging and preservation, chemical processing, and electronic manufacturing.
We take great pride in our commitment to quality, safety, and environmental responsibility. Our Oxygen and Nitrogen Plant adheres to strict quality control measures, ensuring that every batch of gas we produce meets or exceeds industry standards for purity and quality. Additionally, we utilize the latest safety protocols and equipment to ensure that our plant operates in a safe and secure manner, protecting our employees and the environment.
At Best Angola Metal, we are dedicated to providing our customers with the best possible products and services. Our Oxygen and Nitrogen Plant is just one example of our commitment to excellence, and we are confident that our high-quality gases will exceed your expectations. Contact us today to learn more about our Oxygen and Nitrogen Plant and how we can meet your gas needs.