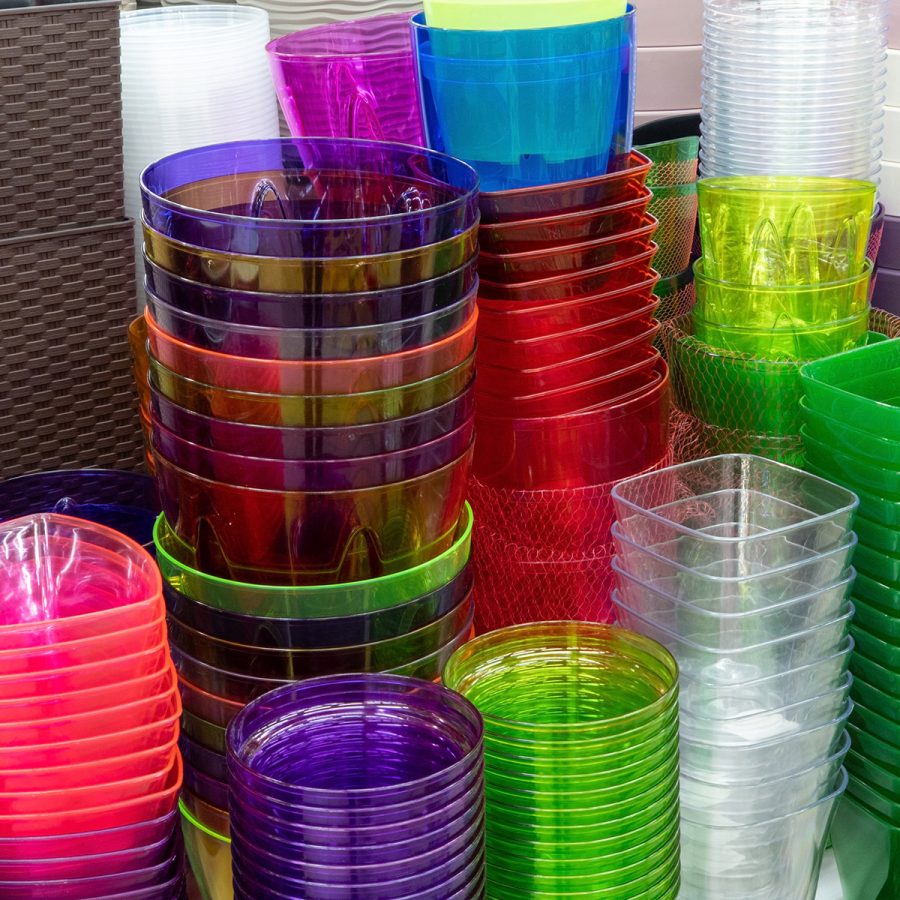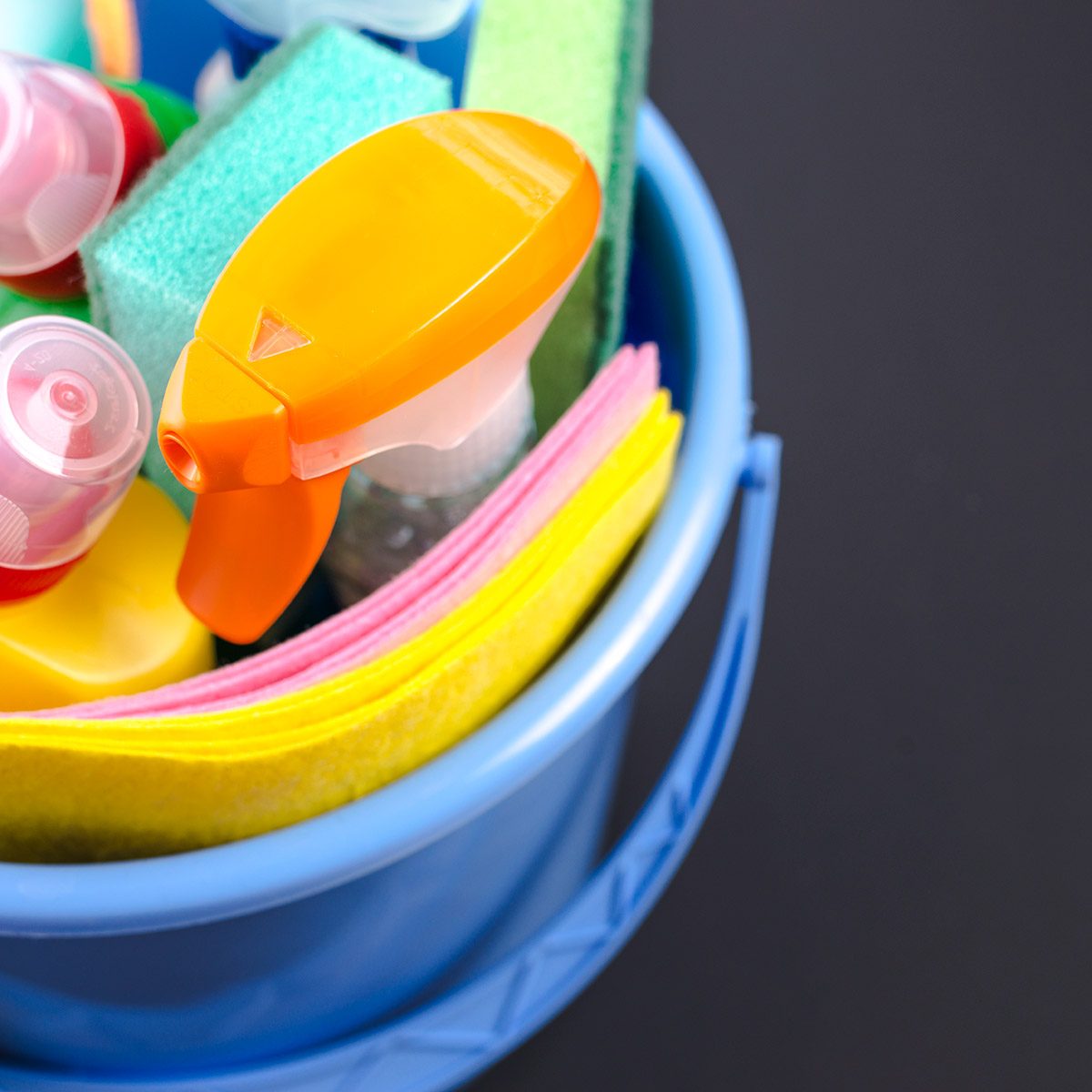 Best Angola Metal Industries
Welcome to Best Angola Metal's cutting-edge plastic plant, where we are dedicated to producing top-quality plastic products that cater to the diverse needs of our customers. With over 500 different items to choose from, including PVC pipes and roto plastic tanks, we are the leading provider of plastic solutions for both household and industrial use.
Our state-of-the-art plastic plant boasts the latest technology and equipment, enabling us to produce plastic products of exceptional quality and durability. We use only the finest materials, including high-grade PVC, to ensure that our products meet the highest standards and can withstand even the harshest environments.
At Best Angola Metal, we are committed to sustainability, which is why we prioritize recycling and waste reduction in our plastic plant operations. By using recycled materials and minimizing waste, we are helping to protect the environment and preserve our planet for future generations.
Our team of experts is dedicated to providing personalized guidance and support, ensuring that you get the plastic products that best meet your needs. Whether you require PVC pipes for plumbing or roto plastic tanks for storage, we have the products and expertise to help.
What sets us apart from our competitors is our unwavering commitment to quality, sustainability, and customer satisfaction. We take pride in our ability to deliver innovative plastic solutions that exceed our customers' expectations and help them achieve their goals.
In conclusion, Best Angola Metal's plastic plant is the perfect choice for anyone in need of high-quality plastic products for both household and industrial use. With a wide range of products to choose from, cutting-edge technology and equipment, and an unwavering commitment to sustainability and customer satisfaction, we are the best choice for all your plastic needs.