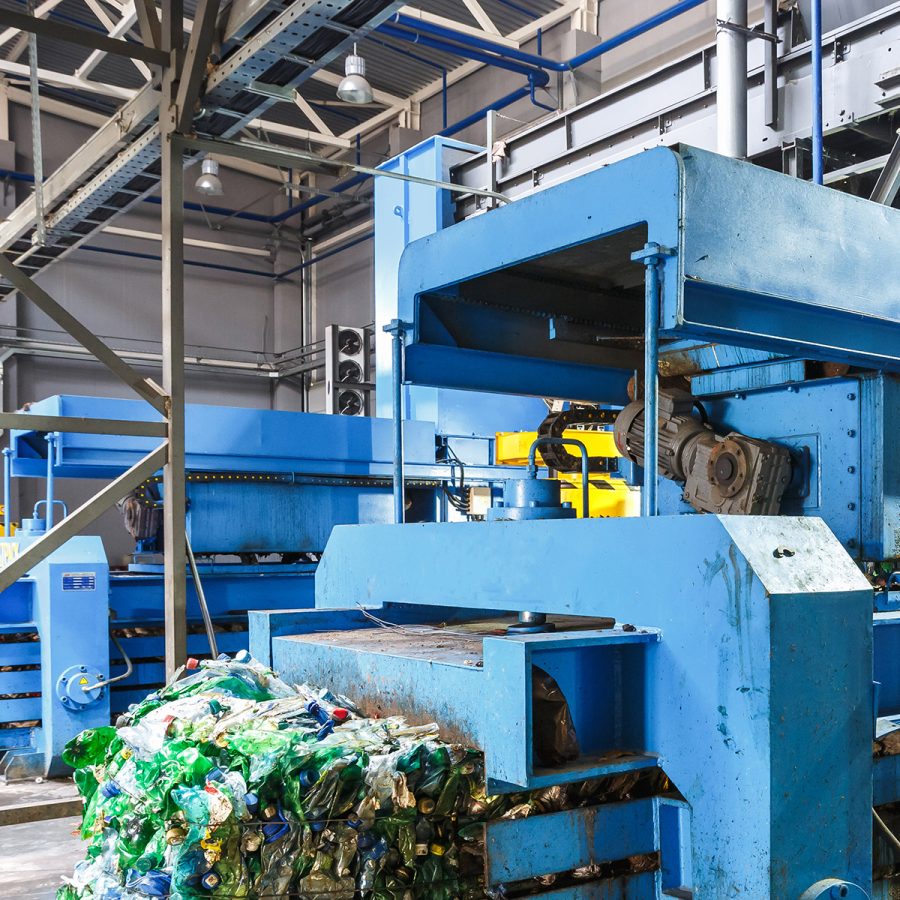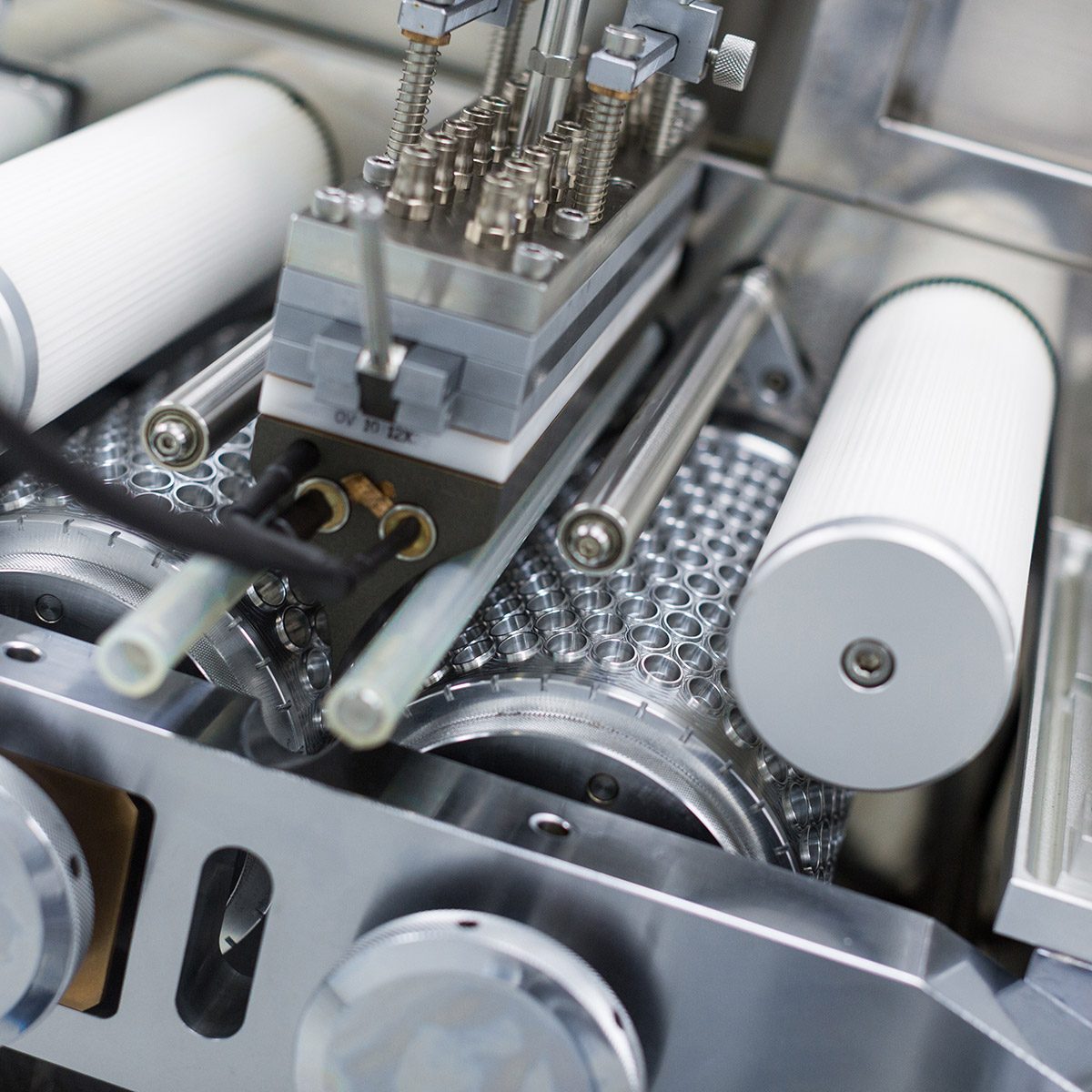 Best Angola Metal Industries
Plastic Shredding Machine
Welcome to Best Angola Metal, where we pride ourselves on offering state-of-the-art industrial root plants, including our innovative Plastic Shredding Machine. As one of the leading plastic recycling companies in Angola, we are committed to sustainability, innovation, and excellence in all that we do.
Our Plastic Shredding Machine is at the heart of our business, allowing us to recycle old plastic into new, high-quality plastic items for both household and industrial use. By utilizing the latest technology and techniques, we are able to ensure that our recycled plastic items meet and exceed our customers' expectations.
At Best Angola Metal, we believe that sustainability is crucial, which is why we are dedicated to reducing waste and conserving resources through our plastic recycling efforts. Our commitment to sustainability has not only helped us to reduce our environmental impact but also enabled us to offer cost-effective solutions to our customers.
As a leader in the plastic recycling industry in Angola, we understand the importance of providing our customers with reliable, high-quality products. Our recycled plastic items are used in a variety of applications, including the production of new plastic bags and containers, industrial machinery parts, and household items.
By choosing Best Angola Metal for your plastic recycling needs, you can trust that you are working with a company that is committed to sustainability, innovation, and excellence. We are dedicated to optimizing our website and content for search engines to ensure that our customers can easily find us online and benefit from our services.
In summary, at Best Angola Metal, our Plastic Shredding Machine is a key component of our business and our commitment to sustainability and innovation. We are proud to offer high-quality recycled plastic items for both household and industrial use, and we look forward to serving our customers with integrity and excellence for years to come.