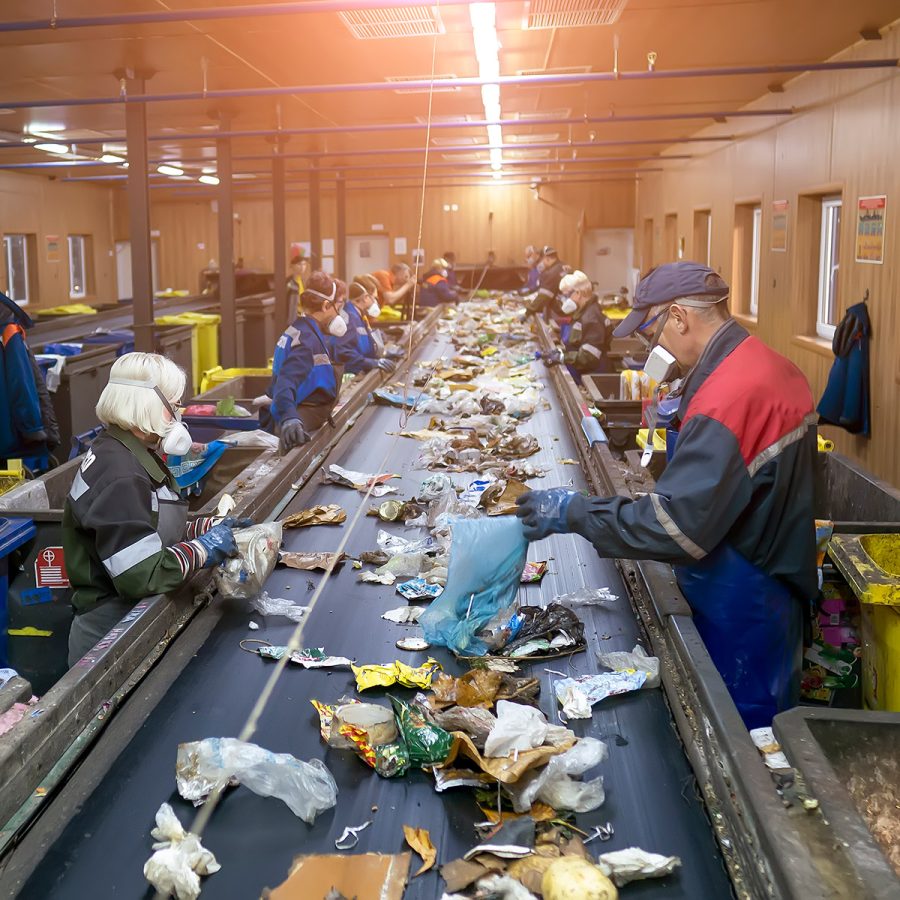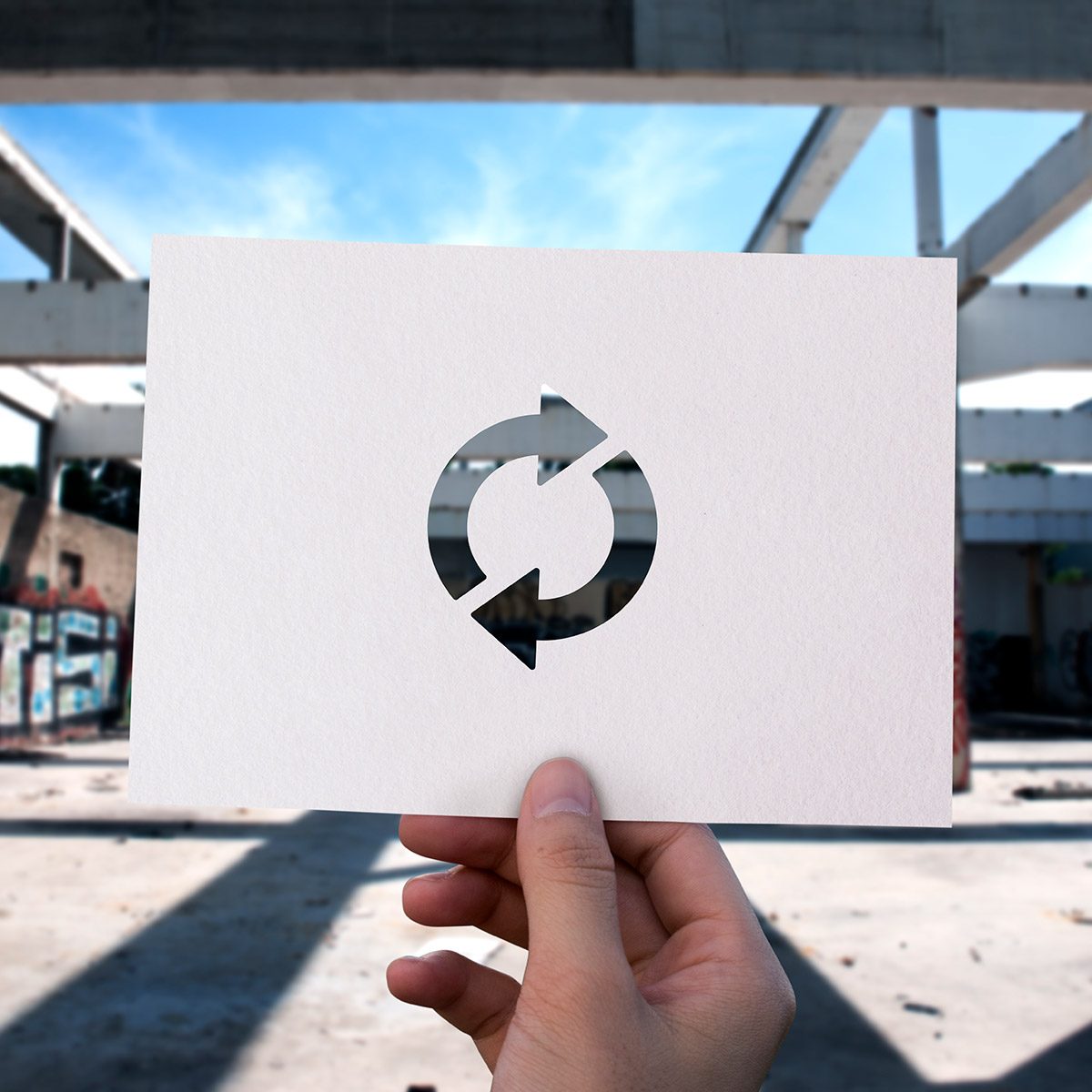 BEST ANGOLA RECYCLING, LDA
Best Angola Recycling, Lda is a leading company in the recycling industry, located in the beautiful municipality of Soyo, in the province of Zaire, Angola. The company's primary objective is to recycle all types of scraps, including ferrous and non-ferrous metals and plastic recycling, as well as produce industrial gases such as Oxygen and Nitrogen. Additionally, they have a steel industry that produces re-bars that are used in civil construction, making them a one-stop-shop for all your recycling needs.
Best Angola Recycling, Lda is a registered company with the ANIP (Agência Nacional de Investimento Privado), incorporated in the year 2009 under Law No. 11/03, of 13 May (Basic Law on Private Investment). Their project was approved on 14 March 2005, with an investment of USD 4.988.205,00, demonstrating their commitment to investing in the local economy.
The company has an impressive facility spanning 9 hectares of land, allowing them to efficiently handle large quantities of scrap and produce a significant amount of industrial gases and steel. They are also a service provider for oil companies based in the Petroleum Base of Kwanda, further highlighting their versatility and commitment to meeting the diverse needs of their clients.
In conclusion, Best Angola Recycling, Lda is a top-tier recycling company that prides itself on providing quality services to its clients. With their state-of-the-art facility and expertise in the recycling industry, they are well-positioned to continue leading the way in promoting sustainable waste management practices while driving economic growth in the region.